Episodes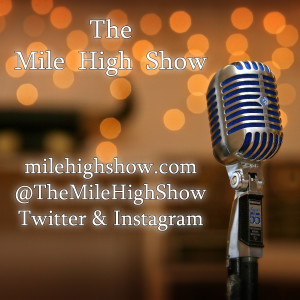 Saturday May 19, 2018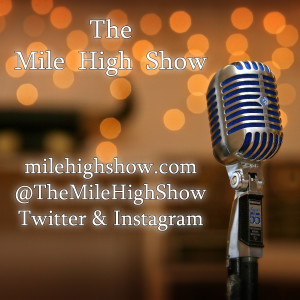 Saturday May 05, 2018
Saturday May 05, 2018
Episode #172 is up- This week Matt sits down with Jackie DiDonato Kemsley to talk about Little Pink House- the new film depicting the struggle her aunt, Susette Kelo portrayed by Catherine Keener, went through trying to save her home from eminent domain.
Joining us after the local screening of Little Pink House at Harkins Theater, PV was host of the Reel Film Nerds Podcast Matt Hinshaw.
We would like to announce our upcoming Live Audience Podcast on May 18th, 7pm at Big Daddy E's BBQ & Catering, hosted by Mile High Show, Reel Film Nerds, & The BlueMilk Podcast –come by & have a few laughs and maybe win some tickets to the May 24th showing of Solo- A Star Wars Story at Picture Show Theater, Frontier Village.
We'll be giving away movie tickets, coffee mugs, toys, and best yet- What's Up Nerds? CD's from Steve Simeone!
Big Daddy E's BBQ & Catering, check them out at bdebbq.com and on Twitter & Instagram @bdebbq
We are pleased to announce Our New Partnership with BarkBox- Delivering 4 to 6 natural treats and super fun toys built around a surprise theme each month. Use our LINK or go to getbarkbox.com/milehigh and get a FREE MONTH of treats!
The Mile High Show  is brought to you by Amazon- use the Mile High Show link to do all of your on line shopping & also support the show, and Audible.com – use the code MILEHIGH  at check out for your FREE audio download & FREE 30-day subscription- Code MILEHIGH for FREE STUFF!
Intro music is Our House by Madness, outro is Pink Houses by John Mellencamp.