Episodes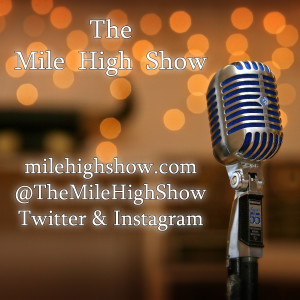 Monday Feb 02, 2015
Monday Feb 02, 2015
PK Gregory is a singer/songwriter whose childhood took him from Alaska to the Oklahoma oil fields to a Norwegian high school.
After playing in teen metal bands, PK landed in Texas where his style took shape in what has been described as "kinda like listening to Johnny Cash meets John Prine with a smattering of Townes Van Zant thrown in." 
PK sat down with The Mile High Show recently at Cork & Cuisine to talk music, world travel, the Arizona music scene, and his upcoming album.
Check out PK at www.pkgregory.com & The Mile High Show at www.milehighshow.com